Some of the messages arrived at our old Guestbook.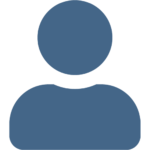 Great resource for me that am starting to study these beautifully coloured wasps… Thanks, Grazie! and looking forward to more additions…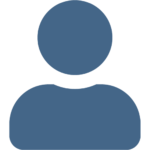 Great photos my friend ! Well done !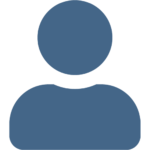 I contenuti del sito sono molto professionali e ben organizzati. Volevo complimentarmi con tutti Voi… Ciao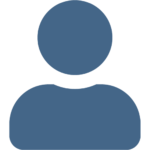 Carissimi! Bel sito, veramente ben fatto ed utilissimo. Mi auguro lo terrete aggiornato, sarà certamente un punto di riferimento per i crisidologi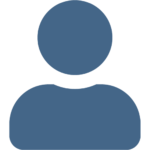 Vi faccio i miei complimenti per il sito che è una miniera inesauribile di informazioni.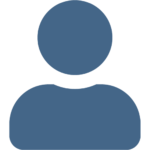 I have recently become very interested in ALL aspects of colorful Hymenoptera. And I was so happy to find your site!