Last updated on July 3rd, 2020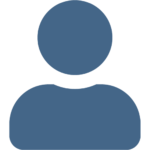 Great resource for me that am starting to study these beautifully coloured wasps… Thanks, Grazie! and looking forward to more additions…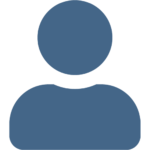 Great photos my friend ! Well done !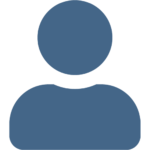 I contenuti del sito sono molto professionali e ben organizzati. Volevo complimentarmi con tutti Voi… Ciao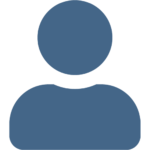 Carissimi! Bel sito, veramente ben fatto ed utilissimo. Mi auguro lo terrete aggiornato, sarà certamente un punto di riferimento per i crisidologi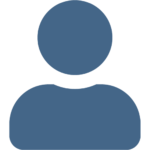 Vi faccio i miei complimenti per il sito che è una miniera inesauribile di informazioni.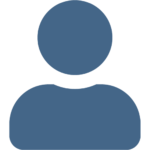 I have recently become very interested in ALL aspects of colorful Hymenoptera. And I was so happy to find your site!
Chrysis.net authors and goals.
A personal memory of Walter Linsenmaier.
A page on our Partners.
Projects of Chrysis.net web site
History of Chrysis.net web site
The Newsletters sent by e-mail through the Mailing List.
Sitemap of Chrysis.net web site
---
Terms and conditions of use of Chrysis.net website.
Privacy rules when you visit Chrysis.net.
---
Chrysis.net contacts
---
Copyright, Authorship, and Ownership statements
All text and images of this page are copyright ©️ Chrysis.net unless otherwise stated - please see individual cases for authorship and copyright details. The specimens pictured are from the authors' or other collaborators' personal collections and from the collections of various museums. Unless otherwise specified, the whole content of this web site is for personal, non-commercial, scientific, and educational purposes given proper accreditation to the page from which they were derived are provided, and under Chrysis.net Terms and Conditions.
For citation purposes
Agnoli G.L. & Rosa P. (2023) About Chrysis.net, in: Chrysis.net website. Interim version 27 September 2023, URL: https://www.chrysis.net/about/.