Description
The Regional Museum of Natural History of Turin, Italy, closed to the public nowadays, has been established in 1978 and collects, among others, the natural history collections of the University of Turin, started between the late eighteenth and early nineteenth centuries.

The museum is located in the historical center of the city, placed in the building that formerly housed the San Giovanni Battista hospital, built at the end of the 17th century by Amedeo di Castellamonte and completed by other illustrious architects.

In addition to the collections of the University, the museum is also active in the establishment of new biological and abiological collections, for example, the entomological collections made by various Turin entomologists or former conservators, including Achille Casale, Pier Mauro Giachino , Mauro Daccordi, Pierluigi Scaramozzino, Guido Pagliano. It also hosts important collections in the field of vertebratology, including the herpetological ones from Latin America (José M. Cei), as well as Madagascar (mainly collected by Franco Andreone).

The entomological collection is of extraordinary scientific importance, due to the presence of about 15,000 typical specimens of numerous species of insects, in particular beetles, hymenoptera, lepidoptera, orthoptera and hemiptera.
Types of Chrysididae
The collection currently holds N/A specimens of Chrysididae, beloning to N/A species, of which 49 are listed here.
Images of the collection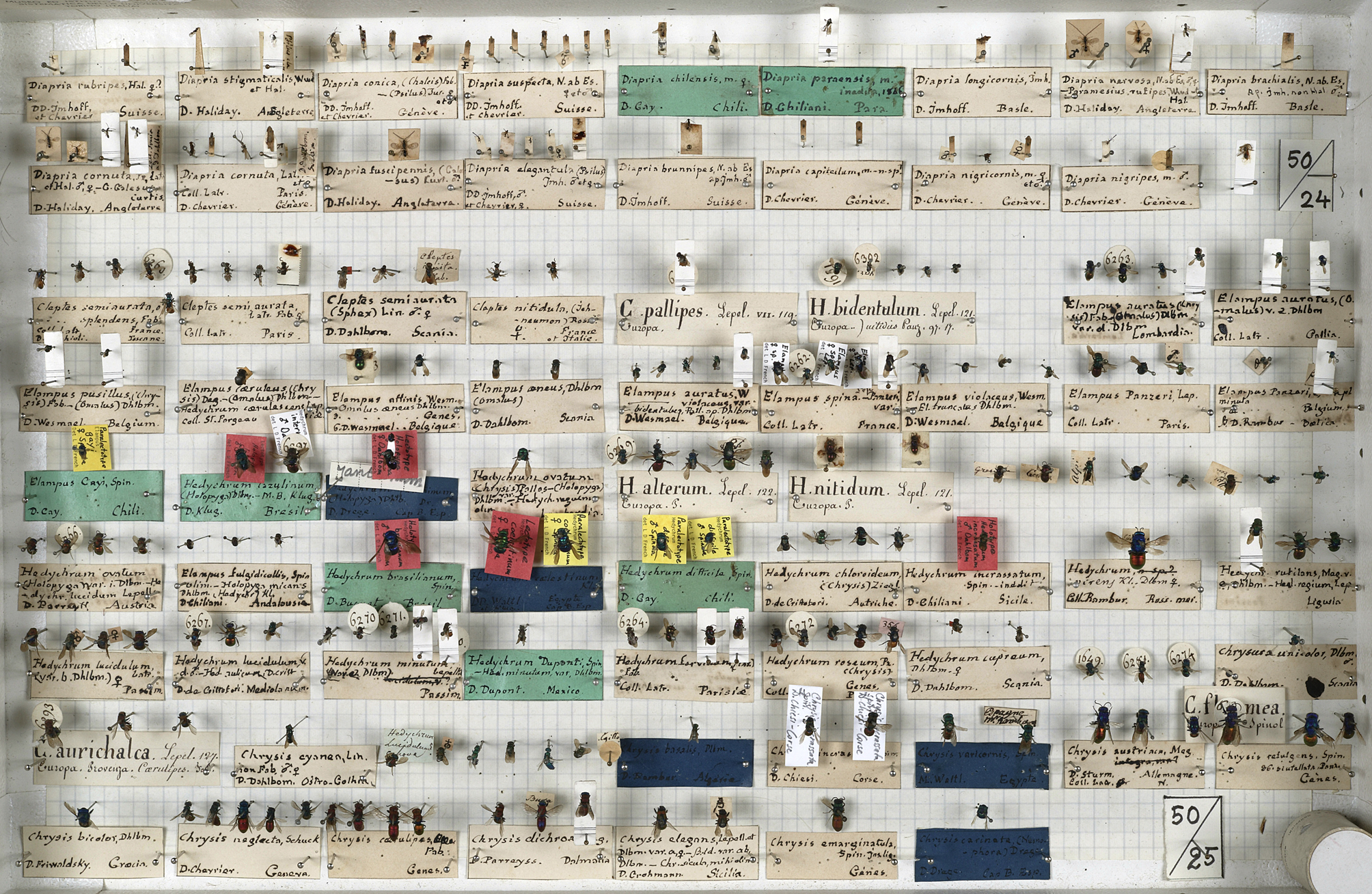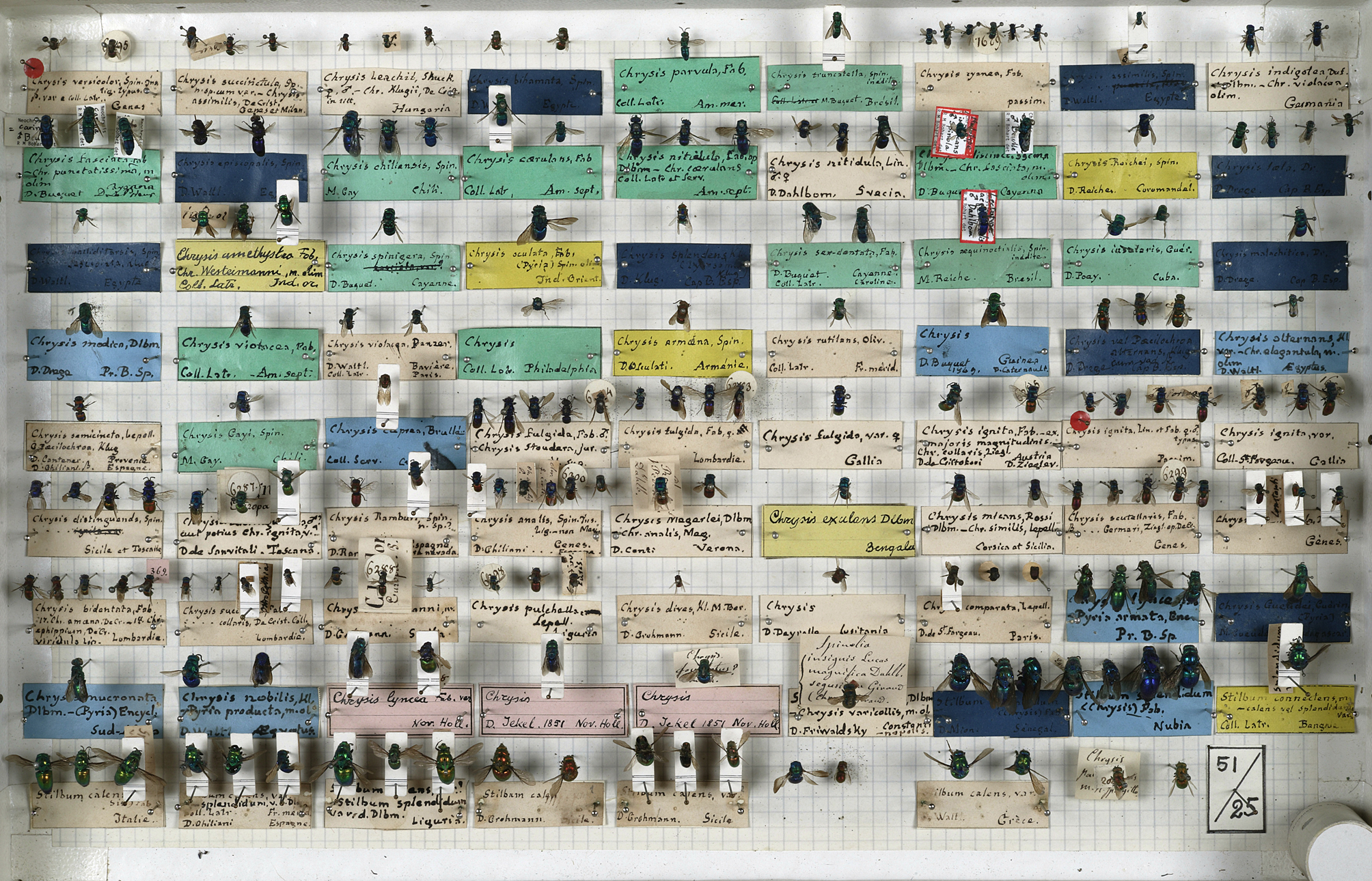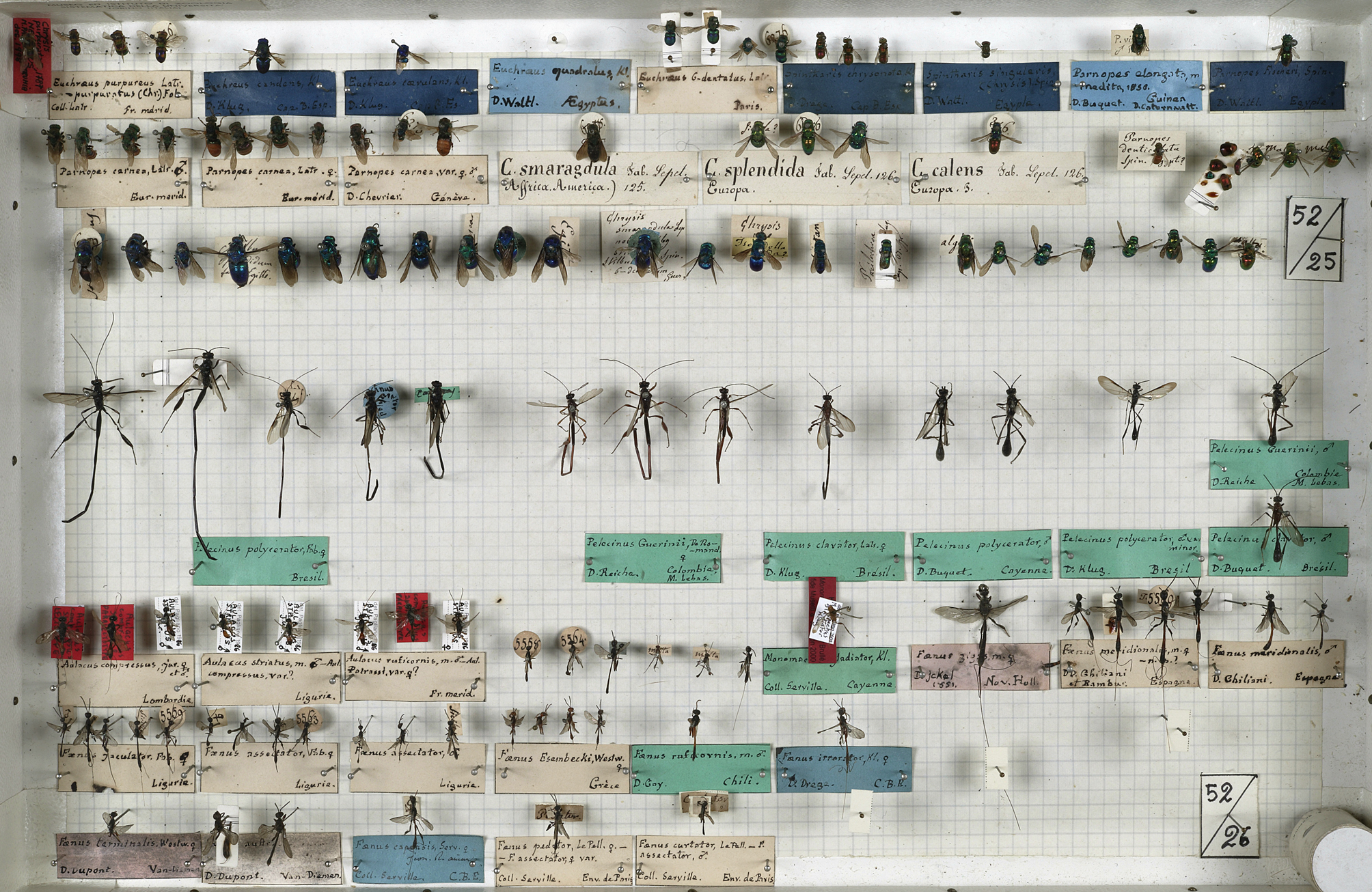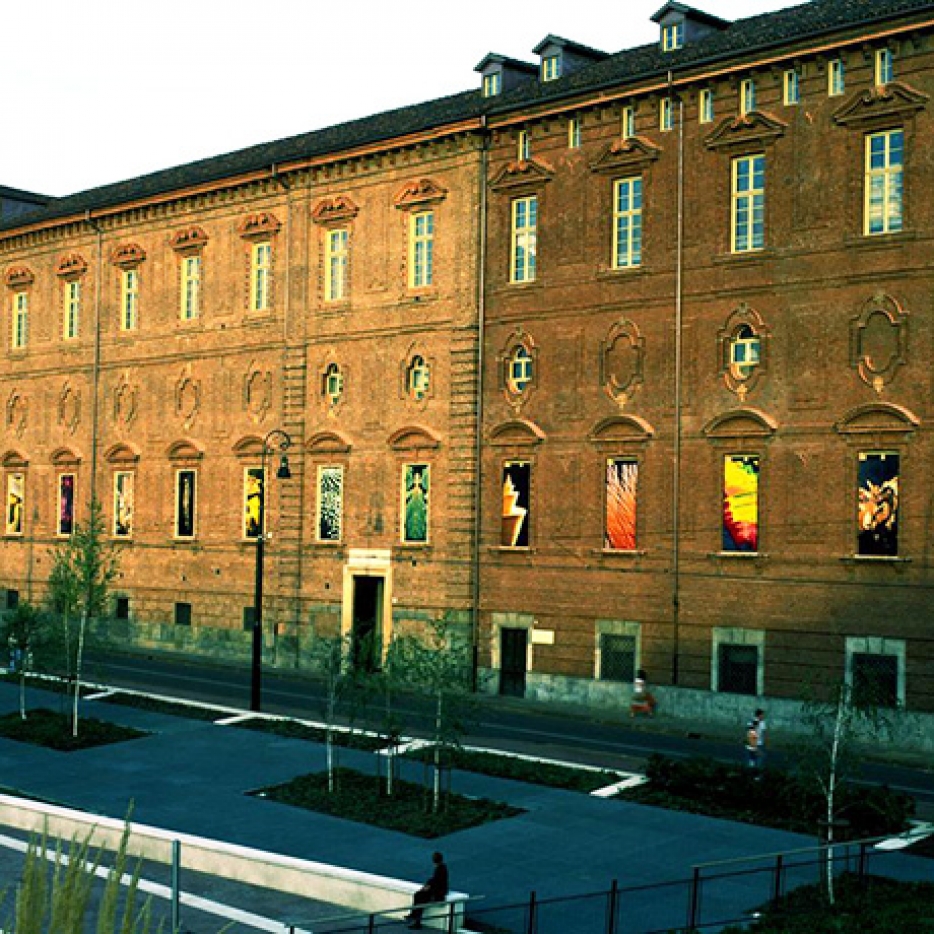 The Regional Museum of Natural History of Turin (Museo Regionale di Scienze Naturali di Torino), Turin (Italy).
"Acronym": MRSN
Website:
http://www.mrsntorino.it/cms/